ABOUT
La Fontaine Technology S.L. is a specialized OEM manufacturer for the cosmetics and beauty treatment industry.

Founded and owned by long-time entrepreneurs Helmut & Gabriela La Fontaine, La Fontaine Technology S.L. has served countless brands with specialized instruments, care products and innovative equipment for beauty salons and studios. Located on the beautiful Costa del Sol in Andalusia / Southern Spain, the company actually fabricates cosmetic devices and applicators for face and body treatments,
needles in clean-room production for permanent make-up and medical use.

Some years ago, La Fontaine Technology S.L. expanded its production range by obtaining the license for processing cosmetic products (e.g. filling, labeling, etc.). Furthermore, the company offers a wide flexibility with its in-house printing department for bottles, tubes, boxes, etc.

The company offers a complete program while being small and flexible to react to any challenge the market might bring along.
THE OEM PROCESS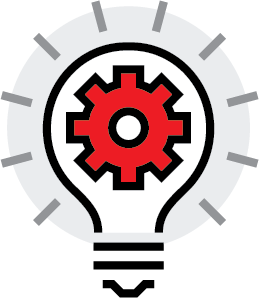 IDEA
You know what your customers wants and we can help you adding the special twist, the uniqueness and ingenuity that will help you sizzle the market and engage your customers even more. We can assist you in creating your own product, or invent from scratch for you.

La Fontaine Technology S.L. has always been at the forefront of new developments,ground breaking treatment ideas and leading edge equipment that takes professional cosmetic treatments a step further.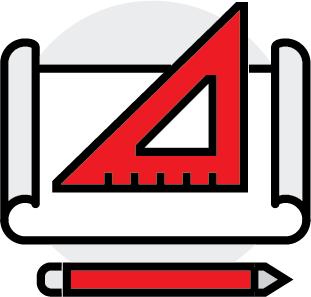 CONCEPT
DESIGN
Technology makes the product - effect, design and price make the sale. In today's world, you need to be creative, outstanding and yet elegant and economical at the same time to satisfy the sophisticated customer.

Starting from the first sketches and outlines to complete three-dimensional rendered presentations, together with our designer team we will bring the product to the best level.
ENGINEERING
Once the idea is settled and the design is exciting, we move the project forward with "German precision engineering". Decades of international experience and best-practice knowledge, combined with our in-house CAD construction and electronic development teams, La Fontaine Technology S.L. now moves the product from a creative dream to a tangible reality.

A product will only move into production once it complies with the very high standards that La Fontaine Technology S.L. has established for itself. During this process, we always keep any eye on economics, ease in manufacturing and servicing, as well as constantly check user-friendliness with seasoned professional practitioners in the field of cosmetic and beauty treatment.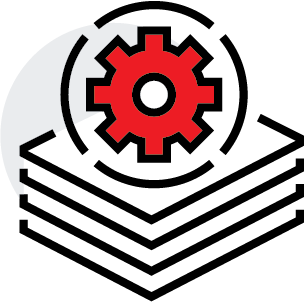 SERIAL
MANUFACTURING
As a full service OEM provider La Fontaine Technology S.L. furnishes you with your completed product, market-ready out of one hand!

With a network of strong European and international suppliers we are able to balance perfectly between speed of production, finest quality and very affordable pricing to keep our clients competitive.  All products receive their final manufacturing and assembly in our manufacturing facility in Spain, including rigorous inspection and quality control.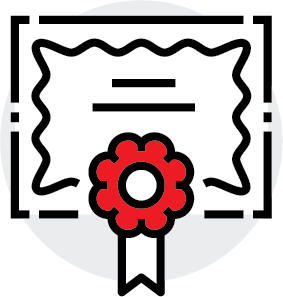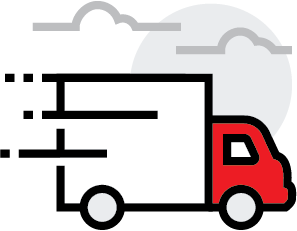 QUALITY CONTROL, LOGISTICS, SHIPMENT
From our central shipping hub in Marbella / Spain, we distribute products worldwide. With extensive knowledge in both the right packaging and stacking, as well as all the intricacies of logistics and customs procedures La Fontaine Technology S.L. makes the most reliable international OEM partner you can get.

La Fontaine Technology S.L. is your partner throughout the whole process chain. We are proud of our skills and our achievements and will take the greatest care to give you the best possible experience and success in working with us.